Hello and Happy Wednesday Everyone!
I am very happy to share some exciting news today! I have been invited to join an incredibly talented group of crafters on a brand new Design Team! The business is The Pinque Peacock and I am very lucky and thrilled to be one of the "Pinquette's"!
I'm excited to be joining several "old friends" and excited to get to know quite a few new friends! Here are the faces of the Pinque Peacock Artists &; Creators.

What to Shop Go Here: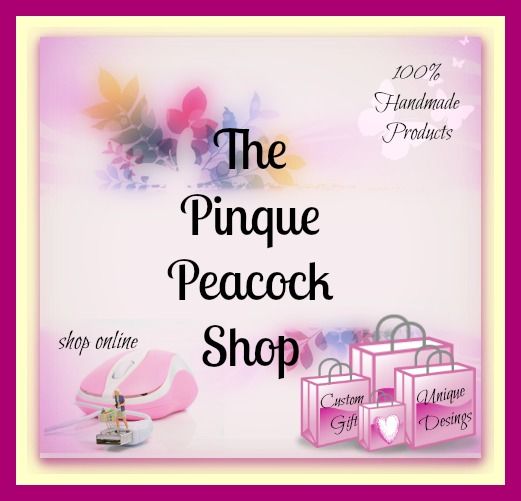 Check out the beautiful goodies that are HANDMADE by Jessica and Heather!
Please be on the lookout for some fun projects using these amazing products coming up very soon on the
- Posted using BlogPress from my iPhone